These books can be found at your favorite independent bookstore, or at Portland's own Powells.com. The book titles below link to the Powell's website.
Self-Acceptance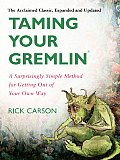 Taming Your Gremlin: A Surprisingly Simple Method for Getting Out of Your Own Way
Rick Carson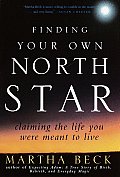 Finding Your Own North Star: Claiming the Life You Were Meant to Live
Martha Beck
There Is Nothing Wrong With You: Going Beyond Self-Hate
Cheri Huber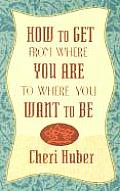 How to Get from Where You Are to Where You Want to Be
Cheri Huber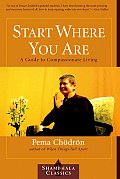 Start Where You Are: A Guide to Compassionate Living
Pema Chodron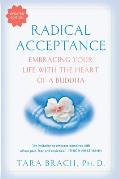 Radical Acceptance: Embracing Your Life with the Heart of a Buddha
Tara Brach, Ph.D.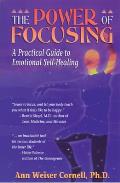 The Power of Focusing: A Practical Guide to Emotional Self-Healing
Ann Weiser Cornell, Ph.D.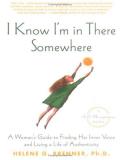 I Know I'm In There Somewhere: A Woman's Guide to Finding Her Inner Voice and Living a Life of Authenticity
Helene G. Brenner, Ph.D.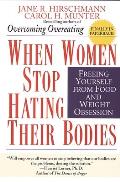 When Women Stop Hating Their Bodies: Freeing Yourself from Food and Weight Obsession
Jane R. Hirschmann and Carol H. Munter
Emotional Abuse, Controlling People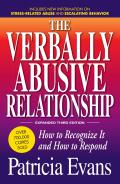 The Verbally Abusive Relationship: How To Recognize It and How to Respond
Patricia Evans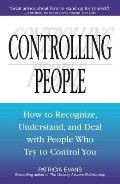 Controlling People: How to Recognize, Understand, and Deal with People Who Try to Control You
Patricia Evans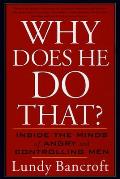 Why Does He Do That?: Inside the Minds of Angry and Controlling Men
Lundy Bancroft
The Mother I Carry: A Memoir of Healing from Emotional Abuse
Louise Wisechild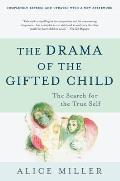 The Drama of the Gifted Child: The Search for the True Self
Alice Miller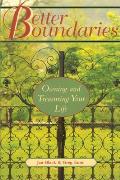 Better Boundaries: Owning and Treasuring Your Life
Jan Black and Greg Enns
Sexual Abuse, Incest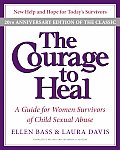 The Courage to Heal: A Guide for Women Survivors of Child Sexual Abuse
Ellen Bass and Laura Davis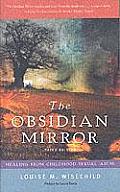 The Obsidian Mirror: Healing from Childhood Sexual Abuse
Louise Wisechild
Ritual Abuse
Double Vision: A Travelogue of Recovery from Ritual Abuse
Anna Richardson (out of print, worth finding used)

Safe Passage to Healing: A Guide for Survivors of Ritual Abuse
Chrystine Oksana
nbsp;
Bodywork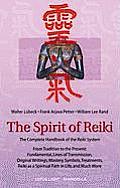 The Spirit of Reiki
William Lee Rand, Walter Lubeck, and Frank Arjava Petter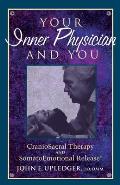 Your Inner Physician and You: Craniosacral Therapy and Somatoemotional Release
John Upledger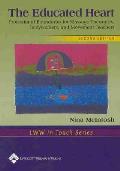 The Educated Heart: Professional Boundaries for Massage Therapists, Bodyworkers, and Movement Teachers
Nina McIntosh